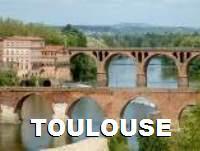 Toulouse is a city in southwestern France, the fourth largest city in France. The historical centre of Toulouse is quite small, so you can walk to most destinations in the inner city quite comfortably. On street parking is limited in the city centre.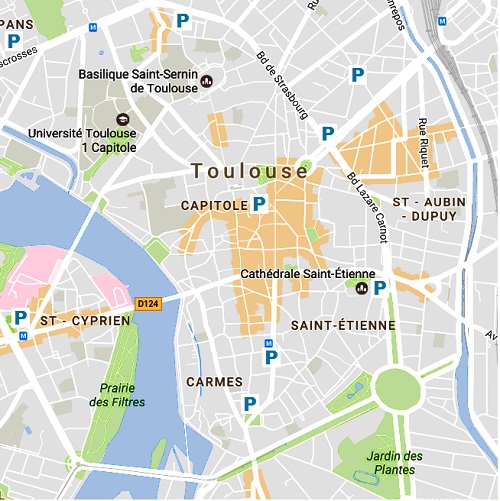 On-street parking Toulouse
Parking spaces are limited in the city centre. Chargeable parking applies :
- Monday-Saturday 09.00-20.00 hours
- Maximum parking duration : 2 hours
- Parking rate : € 0.50/20min (€ 1.50/hour)
Free parking applies on sundays as well as the first two weeks of August.
Outside the city centre area the parking duration is limited to 4 hours, rate € 1.00/hour.
Car parks Toulouse
Unlimited parking is set to car parks in the city centre. Parking rates in public car parks : € 2.20/hour, daily maximum about € 15.00-22.00.
Read more.