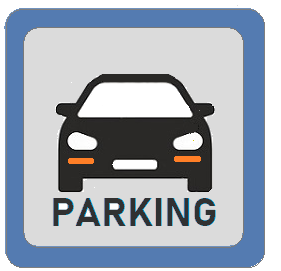 WELS
has a large parking capacity on-steet and in car parks. The city parking guidance system wil help you with your favourite place. On-street parking is very cheap in Wels.
WELS : ON-STREET PARKING
City Centre
Pay Times
Charge and Stay
Monday to Friday
08:00-12:00/13:00-18:00
€ 1,00 for 2 hours
max 2 hours
Sunday/Public Holidays
Free parking
FREE PARKING
Free parking spaces in the trade fair centre, close to the city centre on days when no fairs are held.
CAR PARKS WELS
If you prefer long-term parking, the car parks in the city centre are the best options. The parking rates are attractive: € 0,50-1,80/hour.