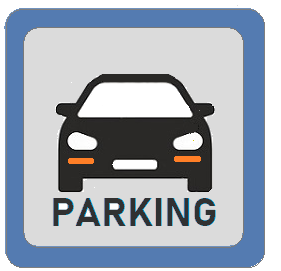 MARSEILLE
has narrow and one-way streets in the centre where the French car drivers are used to park anywhere, even double. So don't try to find a street parking place. Just park your car in one of the car parks in the centre.
MARSEILLE : ON-STREET PARKING

City Centre
Operational hours
Charge and Stay
Monday-Saturday
09:00 - 19:00
€ 1,50/hour
busy streets : max 2 hrs
rest centre : max 4 hrs
Sunday/Public Holidays
Free parking
CAR PARKS MARSEILLE
Unlimited parking is set to car parks in the city centre. Parking rates in public car parks : € 1.50-2.50/hour, daily maximums € 15.00-20.00.

More information