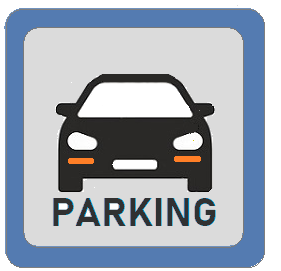 On-street parking in
NANTES
in the city centre of Nantes is limited to 10 hours. For al longer stay you have to use one of the car parks in het centre. Free parking is available on the outskirts of the city.
NANTES : ON-STREET PARKING

City Centre
Operational hours
Charge and stay
Monday to Saturday
09:00 - 19:00
€ 2,30/hour
max.10 hours
Sunday and Public Holidays
Free parking
CAR PARKS NANTES
Unlimited parking is set to car parks in the city centre. Parking rates in public car parks : € 2.00/hour, daily maximum € 13.50.

More information