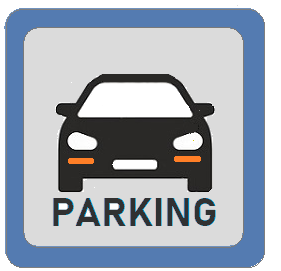 The inner city of
MONTPELLIER
is a car free zone with no parking facilities. On-street parking is possible around the city centre. The parking fee is very reasonable.
MONTPELLIER : ON-STREET PARKING

CIty Centre
Operational hours
Charge and Stay
Monday to Sunday
09:00 - 18:00
• 2-hours-zone : € 2.00/hr
• 4-hours-zone : € 1.00/hr
• 6-hours-zone : € 0.80/hr
CAR PARKS
Unlimited parking is set to car parks in the city center. Parking rates in public car parks : € 1.80-2.10/hour, daily maximum € 12,80-21,00. Special rates for evening and overnight parking are applicable.

More information