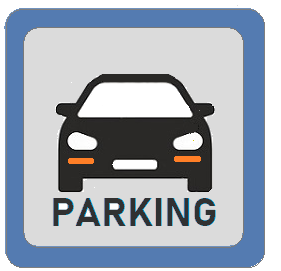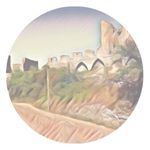 Parking in Visby
Visby is a medieval town on the island of Gotland that is a UNESCO World Heritage site. The town is known for its historic city walls, cobbled streets, and well-preserved medieval architecture. It's a popular destination for history enthusiasts and those interested in medieval architecture.
Car Parking in Visby?
Visby, being a medieval town with narrow streets and limited parking space, can be challenging for car parking. However, there are several options available:
Street Parking in Visby
There are a few street parking spots available in Visby, but they are often limited and hard to find during peak hours. Be sure to check parking signs and restrictions carefully.
Parking Lots in Visby
There are several public parking lots in Visby, which can be found near the harbor, outside the city walls and in the town center. These parking lots usually have hourly or daily rates, and some of them offer free parking during certain hours or on specific days.
Private Parking in Visby
Some hotels and guesthouses in Visby offer private parking for their guests. However, these spaces are often limited and should be reserved in advance.